TRANSFORM YOUR
MARKETING IN 90 DAYS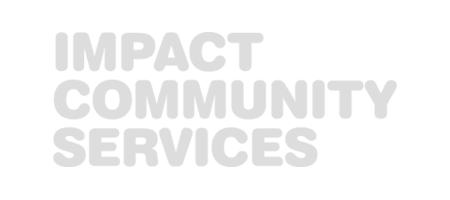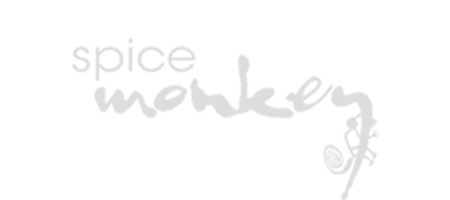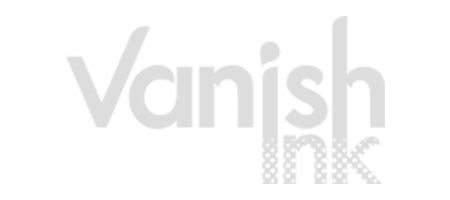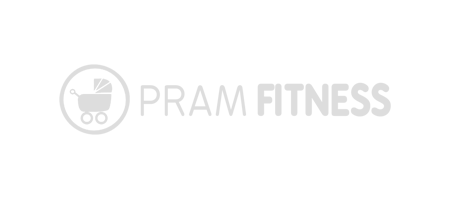 90-DAY MARKETING TRANSFORMATION
MT90 is my signature program where we will design and implement a tailored, fully automated marketing system for your business in just under three months. Get new customers on tap and put your marketing on autopilot.
1-DAY
&

2-DAY MARKETING WORKSHOPS
Need a hand in your business? I'll help you identify what exactly it is you need at this stage and run a workshop with you and your team to help you implement in a practical and efficient way.
NEED DIRECTION?
BOOK A MARKETING CONSULTATION
In this 1-on-1 strategy session, I will work with you to identify gaps in your current marketing and help you create a tailored action plan for your business that you can easily follow and implement.
The Marketing Mind
The Blog of David Lee-Schneider
David Lee-Schneider Marketing Consulting
https://davidleeschneider.com/wp-content/uploads/2019/07/DLS-Blog-Headers.jpg
420
1200
David Lee-Schneider
https://davidleeschneider.com/wp-content/uploads/2018/09/david-lee-schneider-marketing-logo-1.png
David Lee-Schneider
2019-07-25 10:15:08
2020-06-21 17:04:08
How To Do Marketing – 30 Ways To Grow Your Business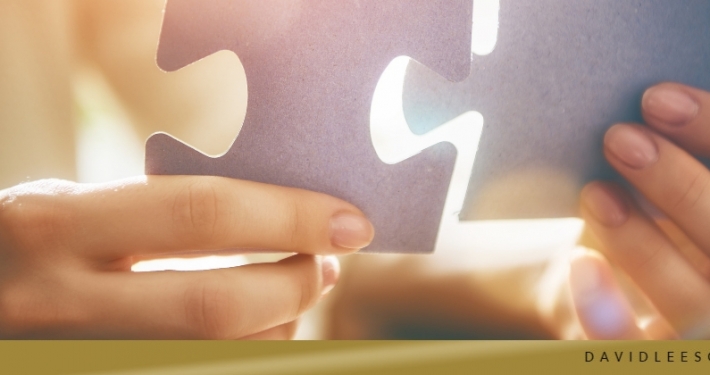 https://davidleeschneider.com/wp-content/uploads/2019/03/DLS-Blog-Headers-5.jpg
420
1200
David Lee-Schneider
https://davidleeschneider.com/wp-content/uploads/2018/09/david-lee-schneider-marketing-logo-1.png
David Lee-Schneider
2019-03-10 16:58:05
2019-03-18 09:35:43
4 Steps To A Successful Marketing Strategy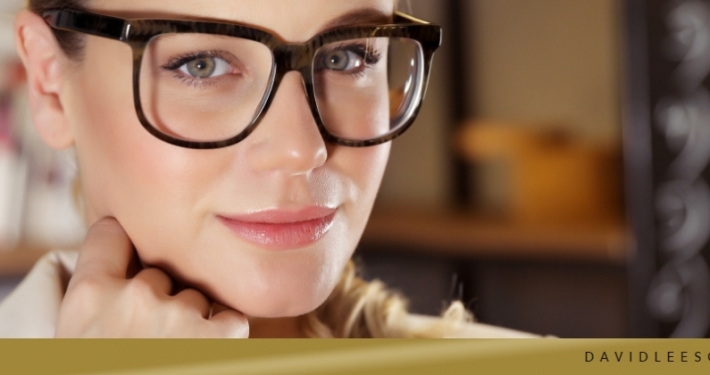 https://davidleeschneider.com/wp-content/uploads/2019/01/DLS-Blog-Headers-4.jpg
420
1200
David Lee-Schneider
https://davidleeschneider.com/wp-content/uploads/2018/09/david-lee-schneider-marketing-logo-1.png
David Lee-Schneider
2019-01-21 09:50:49
2020-06-27 15:28:03
Writing A Business Vision: Gain Clarity & Get Your Motivation Back In 3 Steps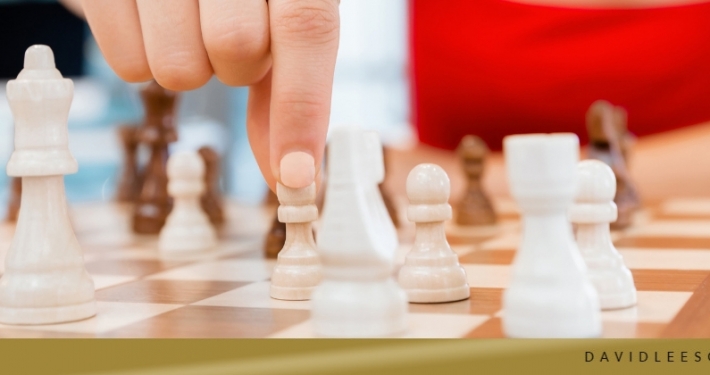 https://davidleeschneider.com/wp-content/uploads/2019/01/DLS-Blog-Headers-3.jpg
420
1200
David Lee-Schneider
https://davidleeschneider.com/wp-content/uploads/2018/09/david-lee-schneider-marketing-logo-1.png
David Lee-Schneider
2019-01-07 18:54:22
2019-01-08 13:30:49
4 Smart (Not So Obvious) Ways To Grow Your Business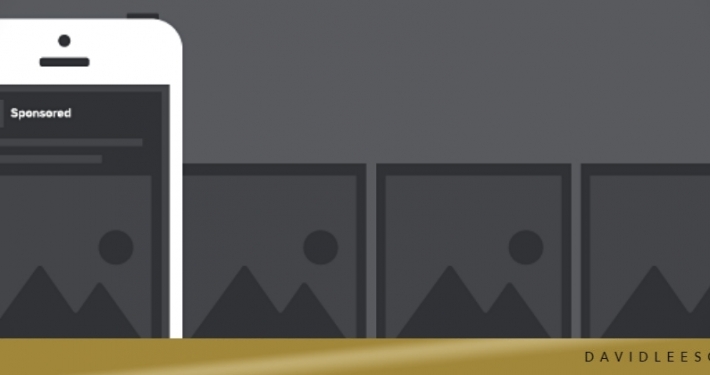 https://davidleeschneider.com/wp-content/uploads/2019/01/DLS-Blog-Headers-2.jpg
420
1200
David Lee-Schneider
https://davidleeschneider.com/wp-content/uploads/2018/09/david-lee-schneider-marketing-logo-1.png
David Lee-Schneider
2019-01-04 23:12:21
2019-01-04 23:30:13
3 Things You Need In Your Business BEFORE Spending A Single Cent On Advertising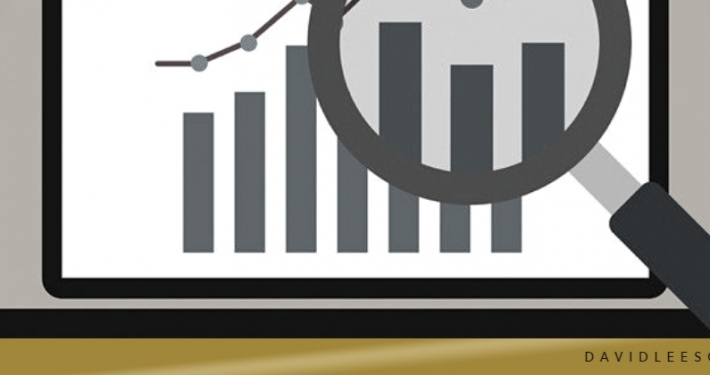 https://davidleeschneider.com/wp-content/uploads/2019/01/3.jpg
420
1200
David Lee-Schneider
https://davidleeschneider.com/wp-content/uploads/2018/09/david-lee-schneider-marketing-logo-1.png
David Lee-Schneider
2019-01-03 13:51:21
2019-01-03 14:11:52
3 Simple Metrics With The Power To Transform Your Business (And How To Track Them)