FREE DOWNLOAD:
THE 17-POINT WEBSITE CHECKLIST
To Creating A Business Website That SELLS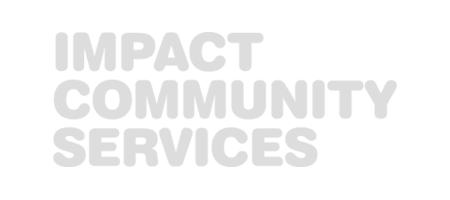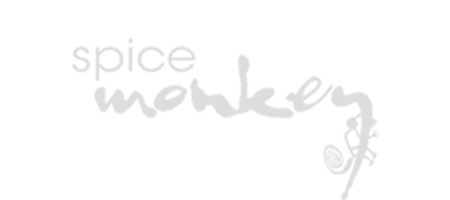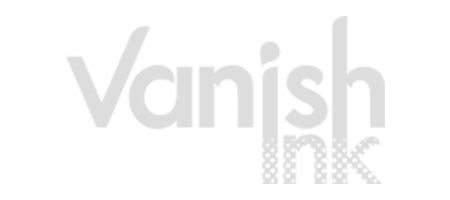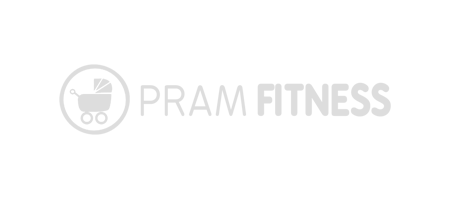 What Clients Say About David
"David Lee-Schneider has an art of being able to find out what you need for your specific business,what barriers you have and how you can accomplish those goals in the most logical, clean way. I gained not only knowledge on how I can take my projects to the next level but also felt a surge of confidence in the value of my work and the value of Act Of (kindness culture). David is very engaging and he genuinely cares. David is also well respected and trusted in our community."
"David's wisdom and personal approach have helped so much to settle my fears of entering the world of business. His ability to identify and apply marketing strategies in a way that I can understand and implement makes positive change to business an exciting reality. I can highly recommend him for his work and his desire to see others be successful."
"I have been lucky enough to have David take care of all my marketing for my yoga business. With all his amazing work and marketing skills he has been able to develop strategies with me to attract new members continuously and help me grow my business significantly. I can now focus on teaching what I love and do what I do best. Having automated systems in place also allows me to travel multiple times a year now, whereas before I felt like I couldn't step away from my business. I highly recommended David if you need someone to build your business and take it to the next level."
"David is very gifted and has a sound understanding of website development and marketing. He is also very passionate and enjoys what he is good at. He is patient and interested in listening about our health retreat business, so he was able to come up with some really intelligent marketing solutions that definitely will help to achieve the target result we are trying to achieve. What can I say, he fixed my crushed website literally in 2mins which would took me weeks or months to fix. He also installed my website theme and gave a series of marketing suggestions which helping me to see a clear direction where the business is heading with much more confidence. I am sure he will help many business owners with tailored marketing solutions, including the best use of the Internet as a tool to achieve their goals. David, thank you for your passion and talent, especially the caring nature for our business."
"I've had the opportunity to work with David on numerous tasks, both personally and with my clients. David always provides exceptional service plus is extremely clever with his digital marketing strategies. Bottom line .. he gets results!"
"David helped me develop and implement a new marketing strategy for our Germany-based business and it's just amazing how fast a business can grow when you know how to do it. Our business saw more growth in the last 6 months than in the past two years combined! And the best thing is, I'm working less than ever before! Definitely highly recommended."
"David has more integrity in his little finger than most people do in their entire hearts. Dave has worked closely with our agency for a number of months, and has helped us build a number of strategies which resulted in amazing results for our clients.
He has a way of breaking the over-complicated down into teachable, implementable parts, just knowing why something will or won't work. He is like a great song writer – you hear a hit song on the radio and you think it's simple, but it's what they left out that made it a hit. Dave brings that creativity and strategy to marketing.
He has an incredible attention to detail and an ability to hold the big picture simultaneously, which not many people can. Which means he is always looking at your marketing from every angle, seeking ways to make it more effective and increase ROI.
And he is funny and incredibly genuine to boot…OK OK I'll stop raving now!"
"It is rare to find someone that actually cares as much as you do about the success of your business. David is passionate about his clients and getting them positive and measurable results through all facets of the marketing umbrella. With only a quick chat with David you'll realise the real potential he can find in your business marketing and he's already thinking of the best way for you to achieve your goals. He truly cares about making great marketing available to all businesses in a way that makes it simple, easy and effective for them to use. The work behind the scenes would take some of us years to achieve, but David knows his stuff and achieves consistently amazing results."
"If you feel like you need some help with your marketing automation, funnels, landing pages, website or even just want to have a chat to a top guy I would highly recommend having a chat to Dave to help you with your business. The best part is that I am now constantly getting new leads into my business and I can actually see how it's going to be possible to scale."