TRANSFORM YOUR
MARKETING IN 90 DAYS
90-DAY MARKETING TRANSFORMATION
MT90 is my signature program where we will design and implement a tailored, fully automated marketing system for your business in just under three months. Get new customers on tap and put your marketing on autopilot.
1-DAY
&

2-DAY MARKETING WORKSHOPS
Need a hand in your business? I'll help you identify what exactly it is you need at this stage and run a workshop with you and your team to help you implement in a practical and efficient way.
Let's have a chat over the phone – or coffee, I love coffee – to see where you are currently at with your marketing, where you are missing out on substantial revenue. With the right game plan we'll significantly grow your business while leveraging your time.
The Marketing Mind
The Blog of David Lee-Schneider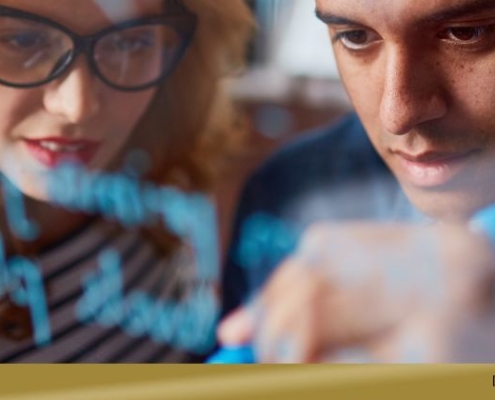 David Lee-Schneider Marketing Consulting
https://davidleeschneider.com/wp-content/uploads/2019/07/DLS-Blog-Headers.jpg
420
1200
David Lee-Schneider
https://davidleeschneider.com/wp-content/uploads/2018/09/david-lee-schneider-marketing-logo-1.png
David Lee-Schneider
2019-07-25 10:15:08
2019-07-27 09:06:12
How To Do Marketing - 30 Ways To Grow Your Business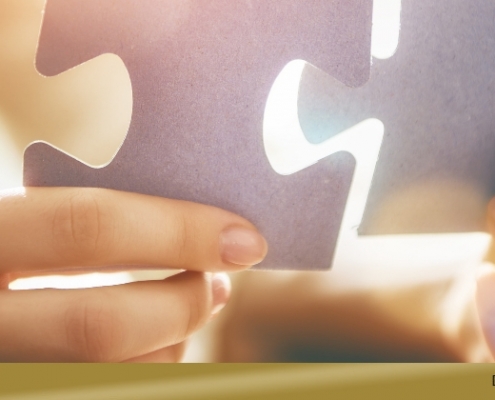 https://davidleeschneider.com/wp-content/uploads/2019/03/DLS-Blog-Headers-5.jpg
420
1200
David Lee-Schneider
https://davidleeschneider.com/wp-content/uploads/2018/09/david-lee-schneider-marketing-logo-1.png
David Lee-Schneider
2019-03-10 16:58:05
2019-03-18 09:35:43
4 Steps To A Successful Marketing Strategy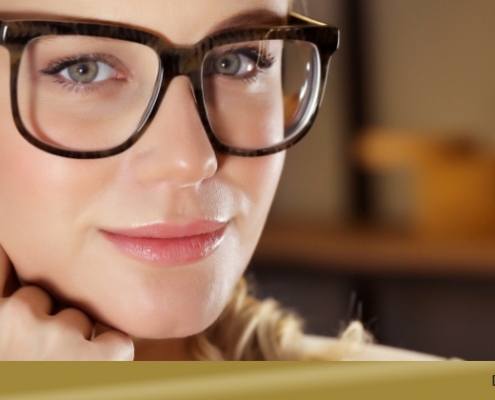 https://davidleeschneider.com/wp-content/uploads/2019/01/DLS-Blog-Headers-4.jpg
420
1200
David Lee-Schneider
https://davidleeschneider.com/wp-content/uploads/2018/09/david-lee-schneider-marketing-logo-1.png
David Lee-Schneider
2019-01-21 09:50:49
2019-01-21 10:24:28
Writing A Business Vision: Gain Clarity & Get Your Motivation Back In 3 Steps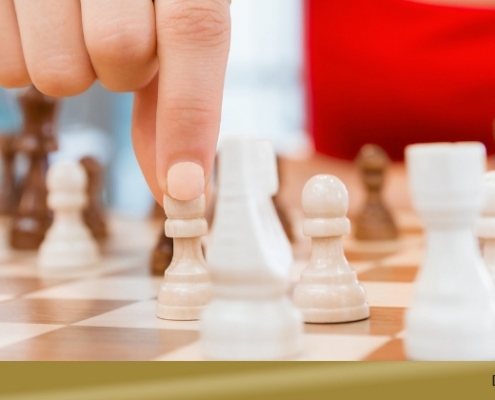 https://davidleeschneider.com/wp-content/uploads/2019/01/DLS-Blog-Headers-3.jpg
420
1200
David Lee-Schneider
https://davidleeschneider.com/wp-content/uploads/2018/09/david-lee-schneider-marketing-logo-1.png
David Lee-Schneider
2019-01-07 18:54:22
2019-01-08 13:30:49
4 Smart (Not So Obvious) Ways To Grow Your Business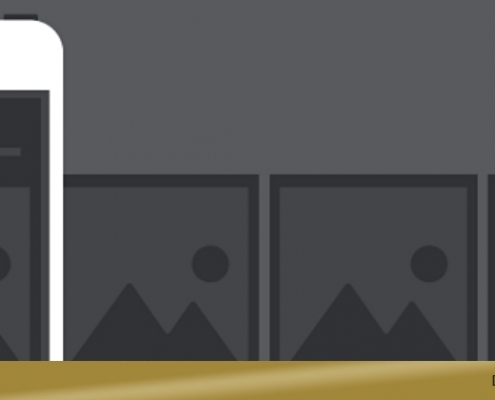 https://davidleeschneider.com/wp-content/uploads/2019/01/DLS-Blog-Headers-2.jpg
420
1200
David Lee-Schneider
https://davidleeschneider.com/wp-content/uploads/2018/09/david-lee-schneider-marketing-logo-1.png
David Lee-Schneider
2019-01-04 23:12:21
2019-01-04 23:30:13
3 Things You Need In Your Business BEFORE Spending A Single Cent On Advertising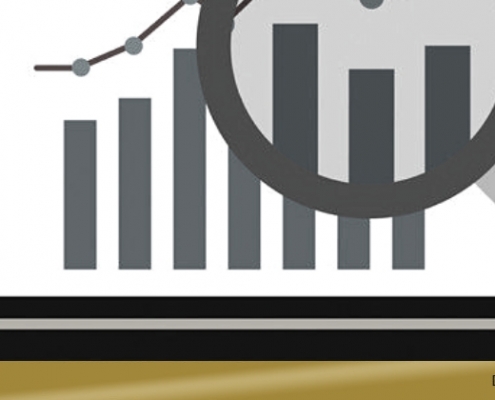 https://davidleeschneider.com/wp-content/uploads/2019/01/3.jpg
420
1200
David Lee-Schneider
https://davidleeschneider.com/wp-content/uploads/2018/09/david-lee-schneider-marketing-logo-1.png
David Lee-Schneider
2019-01-03 13:51:21
2019-01-03 14:11:52
3 Simple Metrics With The Power To Transform Your Business (And How To Track Them)